Tereos offers livestock farmers and manufacturers of cattle feed a wide portfolio of products with high nutritional and technical value to improve the performance of feed for livestock and domestic pets.
Healthy and efficient animal feed
The Tereos animal feed range includes products obtained from the extraction of sugar and starch, as well as from the production of bioethanol from cereals. They include dehydrated and pressed sugar beet pulp, wheat grains, wheat gluten feed, corn gluten feed and native and modified protein (corn gluten, wheat gluten and potato protein). For farm rations, a range of wet fibres and liquid feed ingredients also forms part of the portfolio. Tereos helps boost the competitiveness of French and European farms by favouring products manufactured from local, non-GM materials.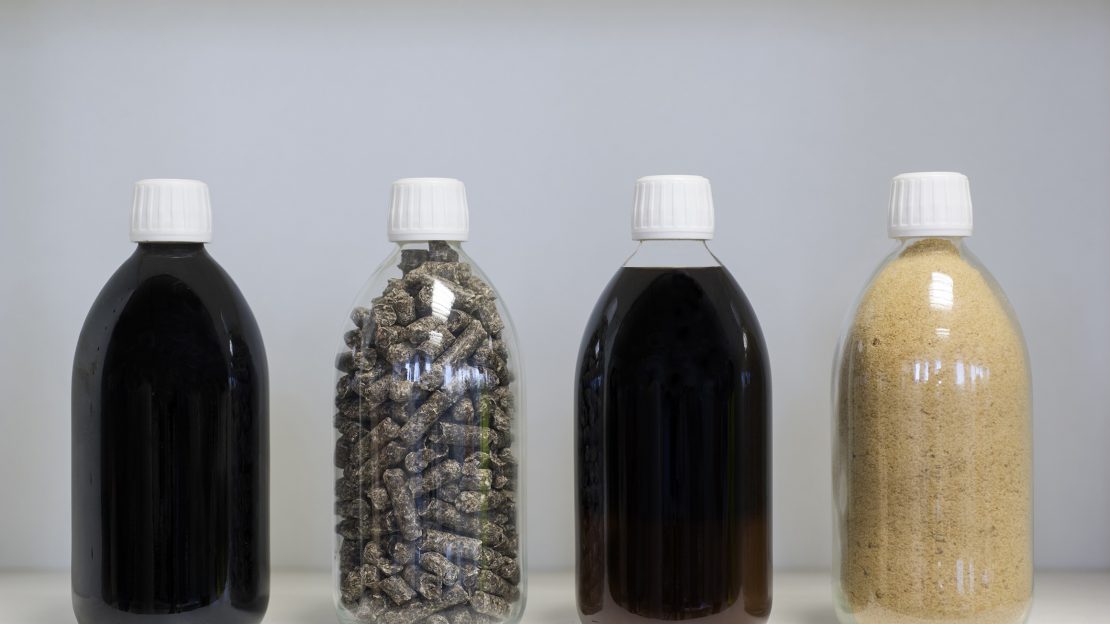 1Mt
of fibres and germs produced by Tereos Starch and Sweeteners Europe
4Mt
of fibres and germs produced by Tereos Group
For livestock and animal feed
Because of their composition, our products are essential ingredients in livestock feed. The range is available year-round and can be easily transported and stored. It is widely used in livestock farming (cattle, goats, sheep, pigs and poultry) and aquaculture for its nutritional qualities, as well as the pet food market: palatability, concentration, digestibility, galactagogue effect, protein content, fibre content, etc.
This range also meets economic and technical challenges facing the animal feed industry through its texturising qualities (an advantage for the processes of extruding and coating the granules) as well as its preservation and nutritional properties. It is also used in the process of manufacturing liquid formulations such as substitute milks for calves and piglets.
Fibres and germs for animal feed
Discover our other markets