Innovation
Nutrition and Health
Nutrition and Health constitutes one of the primary areas of research and development at Tereos. We aim to provide consumers and our customers with ingredients that enable them to cover their nutritional and functional needs optimally, so that everyone can satisfy their nutritional needs in terms of quantity and quality.
Challenges
Our biggest challenge is responding to the food needs of consumers in terms of accessibility and of nutrition and health, both human and animal. We do this by developing innovative product formulations and supporting our customers' development, all around the world.
Goals
Meeting specialized nutritional needs, whether for infants or the elderly, and supporting people requiring a specialized diet.
Adapting food for specific uses.
Developing high-energy, high-protein foods to support the growing needs of the populations of tomorrow.
Finding nutritional solutions adapted to chronic illnesses using fibres, proteins and sweeteners (stevia, polyols, etc.).
Supporting our customers in optimizing the nutritional formulation of their products by developing innovative products and services to meet the nutritional needs of the future.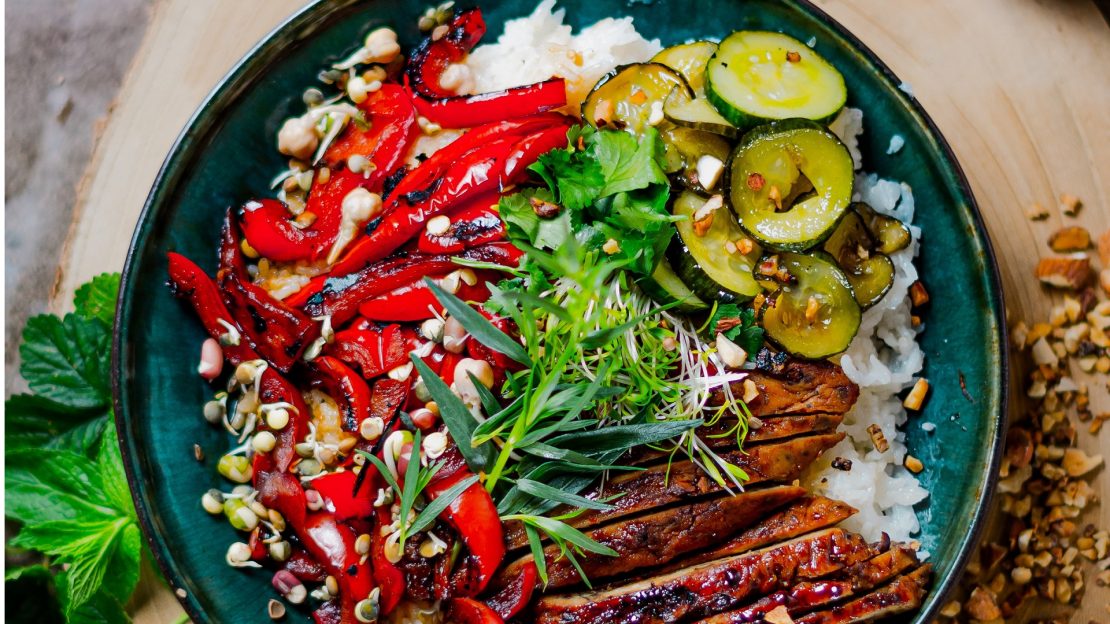 Examples of applications
Sweet&You
Since 2017, Tereos has been offering its Sweet&You service to its professional grocery, confectionery, ice cream, beverage and pastry customers. With the support of Tereos's research and development teams, this programme aims to help them rethink the composition of their products, in order to enrich them with fibre or proteins without altering the taste and using 100% natural ingredients, all at a reasonable and affordable cost.
Ensemble™
Launched in 2019, the adventure of Tereos' range of simple, healthy, 100% plant-based recipes took a new turn in 2022. Made from five main ingredients – wheat, chickpeas, sunflower oil, vegetable broth and fibres – the range was revised and improved last year to become "Ensemble™", in order to accelerate its commercial development. At the same time, it has become a fully fledged Tereos business, with a team dedicated to its development. The new organisation reflects the ambitions of this brand, which is part of a plant protein market that is growing by 7 to 8% every year. Responding to the dual challenge of "good for me, good for the planet", Ensemble™ saw its sales increase by 56% during the 2022/23 financial year. It is now set to become a pillar of the Group's growth and is proving its worth internationally: mainly in Europe, but also in the United States, where Tereos has taken its first steps by opening an office in Chicago at the end of 2022 to accelerate its distribution.