Group
Innovating to support the needs of a changing world
Permanently trying to stay ahead of the market, Tereos innovates over its entire value chain, in partnership with its partners – customers, the farming world, suppliers, academic and technological researchers, government agencies and employees. The Group is readying itself for the challenges of tomorrow so that it can help meet the current food and energy needs of consumers while anticipating those of future generations.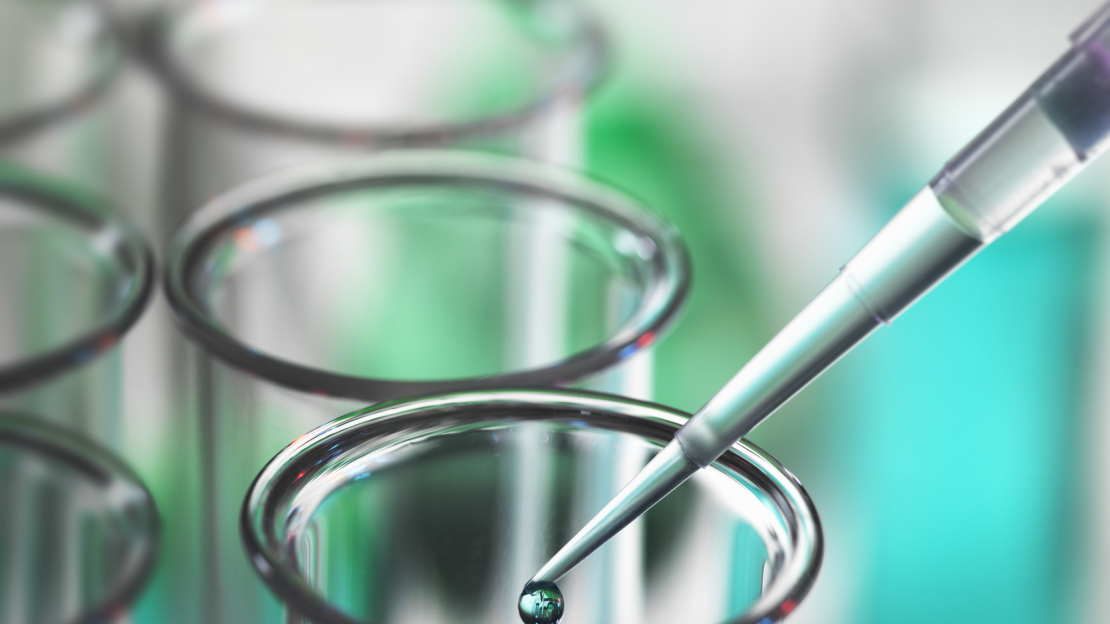 At Tereos, we see innovation as a source of value creation, from the upstream agricultural stage to the consumer. Innovation is one off the Group's growth drivers and it is a key factor of differentiation and competitiveness on a highly competitive commodities market.
Three ambitions form the cornerstones of our innovation strategy:
Fully exploiting the potential of raw materials so as to guarantee the competitiveness and hence the sustainability of regional agricultural production.
Guaranteeing competitive access to high-quality products and ingredients for Tereos' customers and consumers.
Developing environmentally friendly production methods that are water- and energy-efficient.
Innovation at Tereos also results from a completely customer centric approach to applications R&D, anticipating changes in society and devising ingredients and prototypes for tomorrow.
Innovation focuses on 6 priority platforms: human nutrition & health, animal nutrition, pharmaceuticals, plant chemistry and biotechnology, agronomy, the industrial process.
145
R&D experts worldwide
69%
of the R&D budget dedicated to nutrition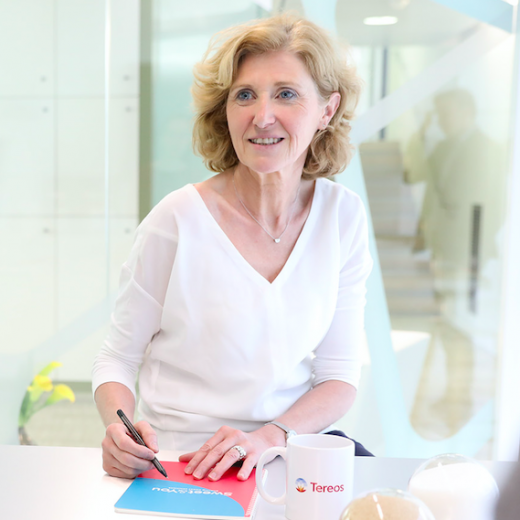 Anne Wagner
Tereos R&D Director
"For Tereos, innovation consists of meeting the new needs of our customers using our expertise and the remarkable potential of our wide portfolio of sweetening ingredients. In particular, we are helping our customers react to an underlying trend that is promoting a more balanced diet."
A process of open innovation
At Tereos, we believe that innovation is born of collaboration and the combination of talents. The Group forms alliances with public- and private-sector players, start-ups and academic research institutions. Its process of open innovation is also developed in relationships based on close proximity to its industrial customers.
The 6 priorities of our innovation policy