We are innovating over the entire chain of value in order to achieve optimal competitiveness by anticipating the needs of our markets. This involves the innovation and development of sustainably high-performance agricultural practices.
Challenges
Developing agronomic performance through the use of sustainable and resilient practices. Resilience means adapting to changing climate conditions. Sustainability means proposing practices that make it possible to protect the soil and to reduce spending on energy and water.
Goals
Expanding the use of good practices in sustainable agriculture (reducing chemical inputs, ensuring local biodiversity, protecting soil and water, etc.) while developing alternative solutions (new technologies and mechanization of farming practices, work on varieties).
Ensuring good fertilisation and good soil quality over time.
Developing rotations of crops of interest to Tereos.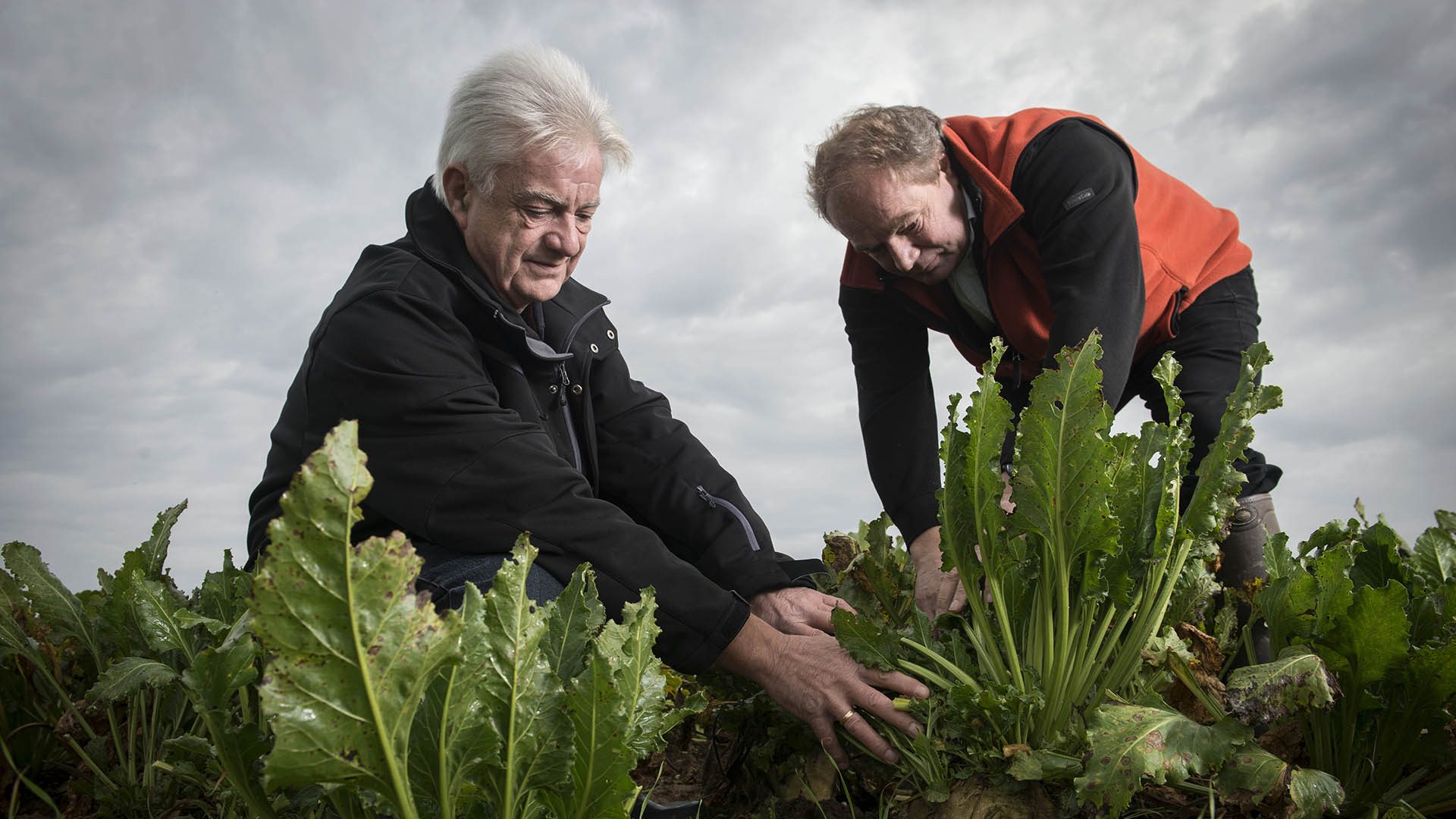 Examples of applications
Robotised weeding
In three French departments, Tereos is trialling a weeding robot that operates on solar energy, in collaboration with Ecorobotix. A camera detects the presence of weeds and applies a small dose of herbicide. Early results suggest this will make it possible to substantially reduce doses of herbicide.
Alfalfa yield estimate through drones
Another promising technology is the use of drones to map the presence of unwanted plants (weeds) in the plots. Thanks to this mapping, Amazone, a company specialising in new technologies for agriculture, is able to provide a solution of nozzle-by-nozzle spraying, leading to a significant reduction of inputs.
Brazil: "More than 100 tonnes"
Focusing on sugar cane productivity, the "More than 100 tonnes" programme in Brazil involves innovation and technology. The goal is to increase agricultural production to 100 tonnes of canes per hectare, compared to 83 tonnes at present. The initiative also aims to reduce costs thanks to the use of different technologies. Tereos is involved in identifying agri-tech start-ups and is relying on work on agricultural quality, waste management, precision farming, varieties and nutrition, as well as big data. In the context of the programme, employees have access to apps on tablets for communicating, collecting data and consulting scorecards and a cloud which digitizes all the information collected on the ground and in the field, all providing an opportunity to be in greater control of its crops and improve performance over the long term.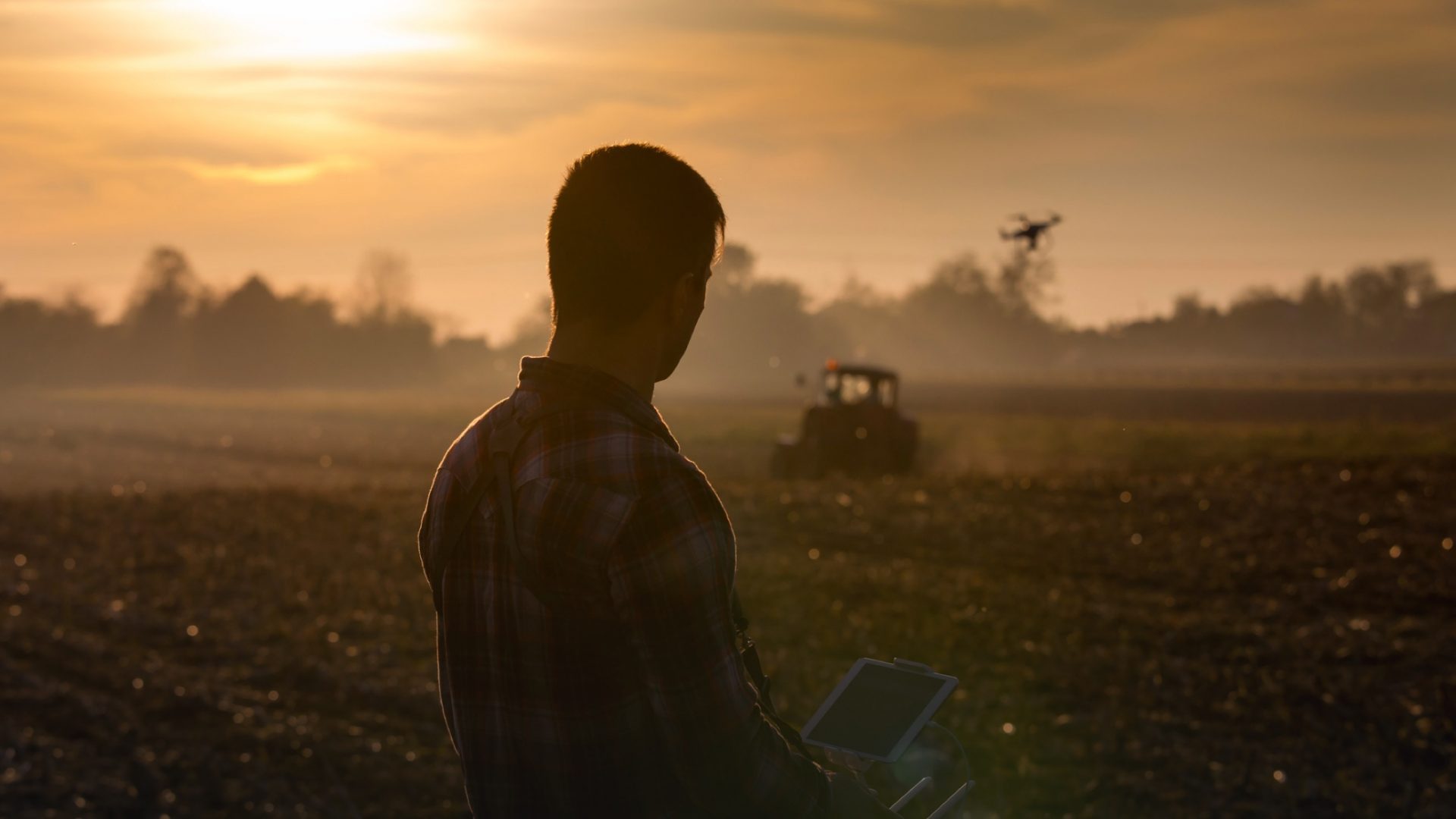 Connected sugar beets and potatoes
Placed in fields that are to be harvested by machine, this object, shaped like a sugar beet or a potato, enables growers farmers to record the frequency and intensity of shocks in order to fine-tune the settings of their diggers and so preserve the quality of the harvest. Jointly developed by the Group's New Technologies and Agronomy teams, this innovation is currently being tested but will eventually be brought into use in the sugar beet-growing zones of the nine Tereos sugar factories in France.