News
Healthy food for a healthy lifestyle
At Tereos, we regularly rethink nutritional solutions to meet consumers' expectations. Let's discover how in our webinar!
COVID-19 and the many prevention messages related to our health encourage consumers to adopt healthier way of life. Today, nutrition is seen as one of the answers to a better living, which helps prevent illness and diseases. Importance of nutrition at consumers keeps on growing.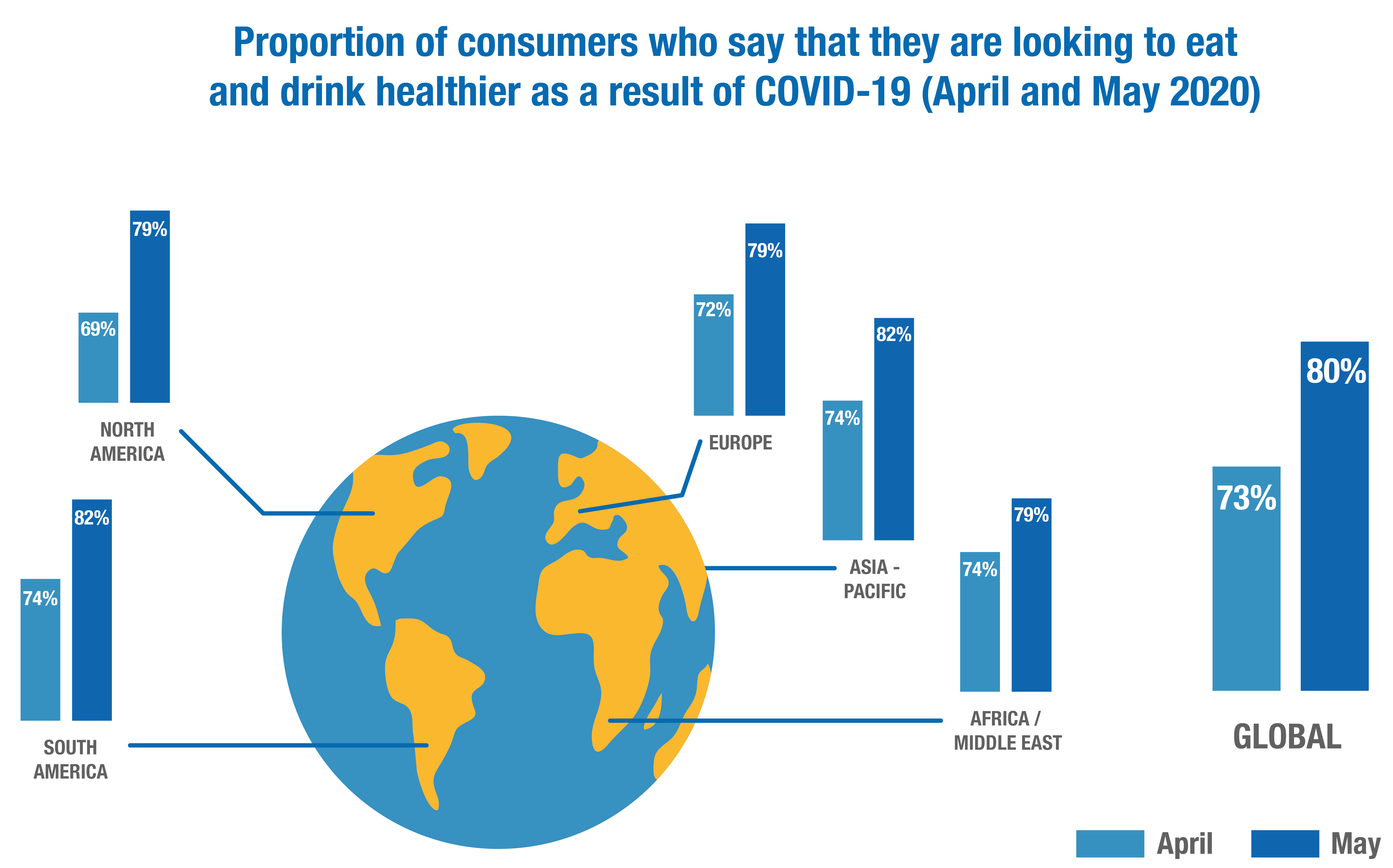 Tereos is a key player in nutrition solutions. The R&D and Marketing teams daily work on product reformulations for our customers, helping them achieve their objectives regarding weight control and immunity boost.