News
Our B2C sugar brands reveal pieces of their history
Find out more about our European and South American consumer brands
Inspired by our international baking competition, we wanted to know more about B2C sugar brands that will help you make delicious cakes. Where does their name come from? What is their flagship product? You'll learn all about this everyday ingredient, with its sometimes surprising history.
Names with a nod to their origins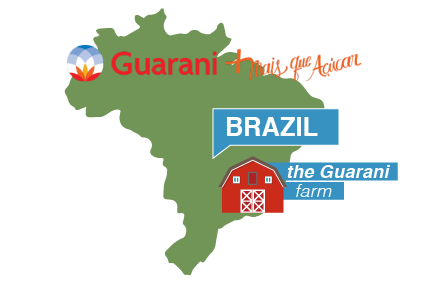 Our brand names often echo the region from which they originate. Or even the place where they were created. In Brazil, the name Guarani is a reference to the farm where the sugar business began and which gave rise to the Group's infrastructure.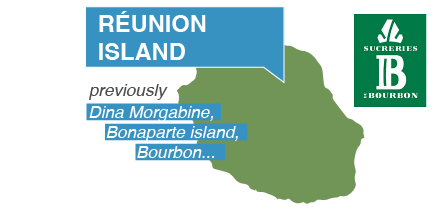 Another part of the world and another tribute to the past. Dina Morgabin, île Bonaparte, Bourbon — Réunion Island has had countless names. And it is under this emblematic name of Sucreries de Bourbon that our Group markets its sugars in Réunion Island.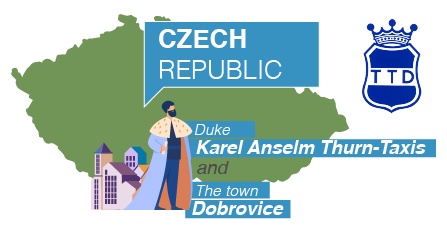 In the Czech Republic, TTD refers, for once, not only to a place, but also to a person.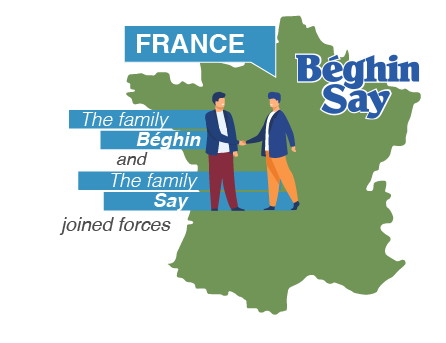 In France, it was the creator's identity that prevailed, when, at the start of the 19th century, the Béghin family created one of the first sugar factories in France in Thumeries, where the Group is still firmly established. It was not until 1973 that the Béghin and Say families joined forces to launch the brand that we still sell today.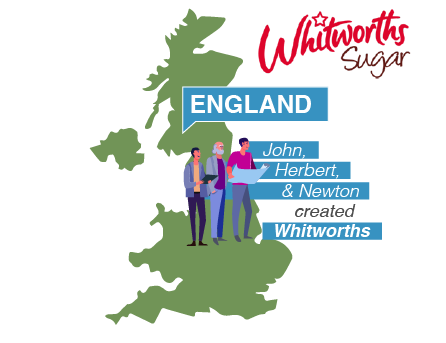 The same is true over in England, where Whitworths is the surname of the brand's three founding brothers: John, Herbert and Newton. Together, at the end of the 19th century, they created Whitworths Bros., now known as  Whitworths Sugar. They initially traded sugar, as well as dried fruit and flour. It was not until a century later, during the 1980s, that the first packet of sugar bearing the Whitworths name was released. Yet, a few years prior to that the Whitworths Bros were awarded the Royal Warrant by Queen Elizabeth the Queen Mother for supplying goods to the Households of HM The Queen.
Recognition and awards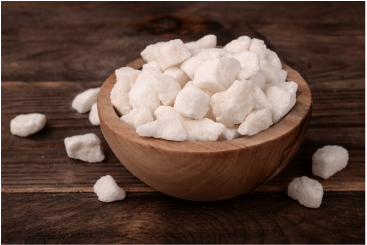 In the Czech Republic, sugar cubes have had the greatest success. And for good reason! "Sugar cubes were born in Czech Republic in the middle of the 19th century," Jakub reveals. "In 2009, during the Czech Presidency of the Council of the European Union, sugar cubes symbolized the term and TTD was its official partner; our products were used at all meetings." A few decades ago our flagship products were the "kubesy." "The 'kubesy'—stark white lumps of sugar—were first created in the early 20th century and were used to decorate the tables of royals, for example King George V of the UK and his wife Mary of Teck."