News
Tereos signs distribution agreement with Jinnong to market rice proteins in Asia
Tereos and Jinnong decided to join forces to develop rice protein
Tereos has been strengthening its presence in the Asia-Pacific region since 2012, developing a network of plants and commercial offices. The R&D Center in Singapore, which opened in 2018, has helped bolster the Group's ambitions in the region. Capitalizing on the Group's product portfolio, this initiative will allow our teams to offer personalized solutions for texture-enhancers, sweeteners, and nutrition to customers in the region.
In December 2019, the Group took a new step: Tereos' partnership with Jinnong has enabled it to strengthen its plant proteins market throughout the Asia-Pacific region.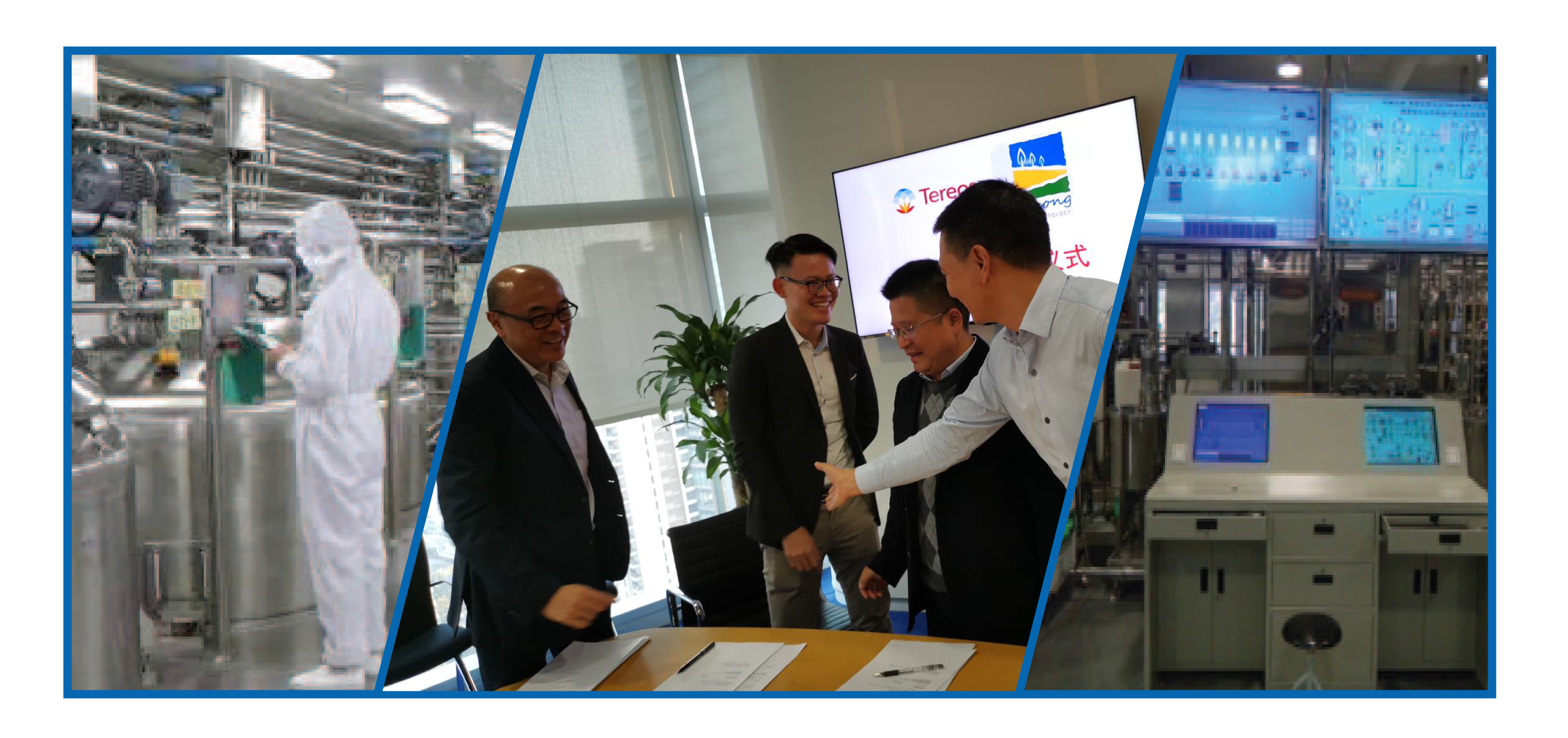 Jinnong: The Asian specialist in rice proteins  
Jinnong is a major player in the rice proteins sector in Asia. It has expertise in rice supply, as well as in the production of rice proteins and other derivatives. Its two plants can currently produce up to 5,500 tons of rice protein per year.
As part of their long-term business partnership:
Jinnong will produce and supply Tereos with a full range of rice proteins.
Tereos will be responsible for marketing and distributing these products in Asia-Pacific, with exclusivity in the region (except for China).

The rice proteins complement Tereos Asia's product portfolio, enabling the Group to offer a full range of products for food applications, all highly adapted to the tastes and uses of consumers in the area. Rice protein does not contain any allergens and is primarily used for: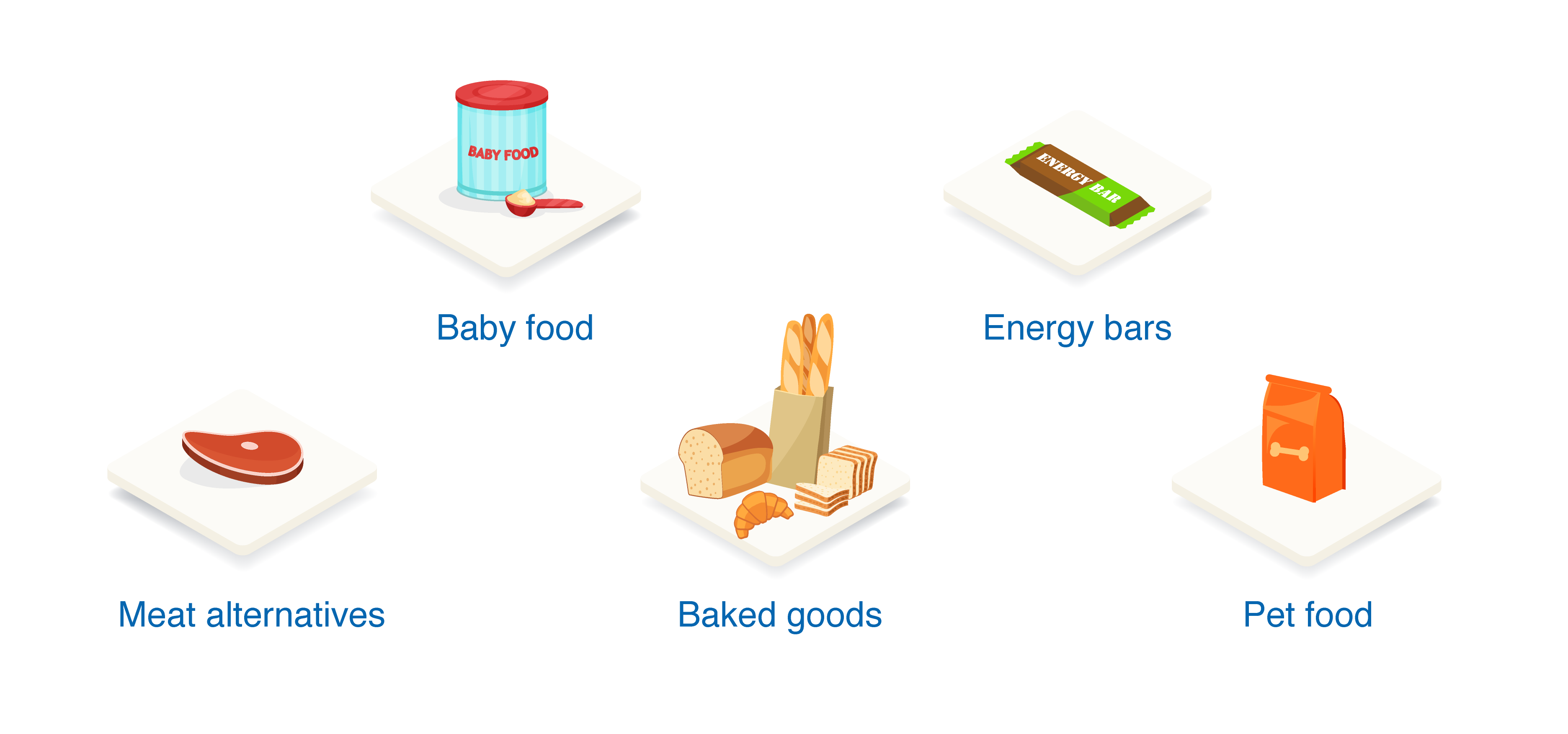 To find out more about Jinnong, click here: http://www.jinnongbio.com/html/en/