Ludwig de Mot's arrival will accelerate the cooperative group's transformation and continue improving its financial results while deploying its energy transition strategy.

Gwenaël Elies, member of the Board of Directors, now responsible for finance, information systems, legal, tax and human resources.

The Tereos Supervisory Board has appointed Ludwig de Mot as Chairman of the Management Board.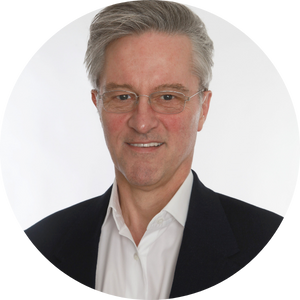 Trained as a civil engineer in electromechanical engineering in Louvain and an INSEAD graduate, Ludwig de Mot has held for more than 25 years the roles of chairman and member of the executive committee of several large groups such as McBride from 2019 to 2020 (maintenance products), Lhoist from 2006 to 2018 (minerals and lime production) and SCA Packaging (forest industry) from 1996 to 2006.
His industrial experience and expertise in transformation are assets that will enable Tereos to deploy a progress plan at its various production sites and thus accelerate its return to sustainable profitability.
His strong personality and natural leadership will help energise teams in the ongoing quest for operational excellence on which Tereos intends to base its future.
Ludwig de Mot will benefit from Gwenaël Elies's full support who, after having served as acting chairman, will now be responsible, as a member of the Board of Directors, for finance, information systems, legal, tax, compliance and human resources.