SUSTAINABILITY STRATEGY
SUSTAIN'2030: sustainable actions throughout the value chain
As a cooperative, Tereos has a presence throughout the entire production chain: from our growers' farms to the marketing of our products. After an initial five-year CSR plan, in early 2022 the Group launched a new sustainability plan called SUSTAIN'2030. It is a strategy that focuses on every dimension of the Group's business.
Download the SUSTAIN'2030 booklet
Download the Non-Financial Statement
Download the Ethical Charter
Download the Quality Charter
SUSTAIN'2030 ensures that all Tereos players—grower partners, employees and suppliers—are committed to two major goals for the future: taking care of the planet and taking care of those around us. This five-point strategy sets out numerical targets and ways to achieve them in order to improve the Group's environmental and social performance.
#1 – Sustainable agriculture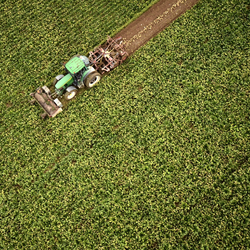 OUR AMBITION
Combine environmentally friendly agricultural practices with the economic viability of our growers' farms.
OUR 2030 GOALS
Have 90% of our agricultural raw materials evaluated or certified (vs 60% in 2017/18)
#2 – Protection of the environment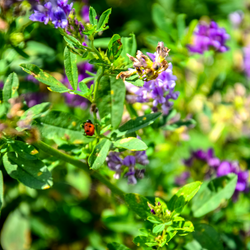 OUR AMBITION
Conserve biodiversity and minimize our waste by making the most of our agricultural raw materials.
OUR 2030 GOALS
Have every one of our subsidiaries around the world carry out at least one project to protect biodiversity. At the same time, we are working to make the best possible use of raw materials, in line with circular economy principles.
#3 – Positive industry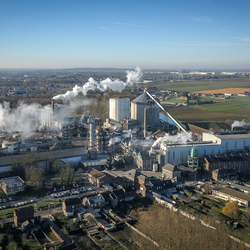 OUR AMBITION
Optimise water and energy consumption in our plants and reduce our carbon footprint.
OUR 2030 GOALS
Reduce our gross CO2 emissions in Europe by 30% compared with 2015 and reduce water consumption in our plants by 20% compared with 2017.
#4 – Responsible, healthy and quality nutrition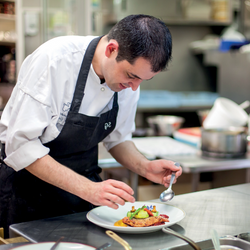 OUR AMBITION
To become a leading partner for our customers in reformulation, and to develop education programmes on the sensible consumption of sugar.
OUR 2030 GOALS
Make 70% of our major customers a reformulation offer for their product to improve the nutritional benefits for consumers, and ensure that our B2C sugar packaging makes the general public aware of sensible consumption.
#5 – Employees and local development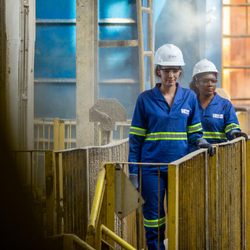 OUR AMBITION
Protect the health and safety of our employees and partners. Promote diversity and equal opportunities and fight against discrimination. Finally, help make the regions in which we operate more attractive.
OUR 2030 GOALS
Reduce the lost-time accident frequency rate at plants to 0.5 from 2.8 in 2018. Increase the proportion of women in the Management Forum to 40%, compared with 14% in 2022.  Support the economic development of regions through our industrial presence and local agricultural supply.
The SUSTAIN' 2030 sustainability plan follows principles set out by the United Nations. As a result, our actions will be centred on a number of the Sustainable Development Goals (SDGs).