SUSTAINABILITY STRATEGY
Nutrition
To meet the new expectations of consumers as well as the challenges of public health, agri-food companies have to permanently adapt their products. Our role is to support our customers and develop innovative solutions.
Our Group has set itself the goal of meeting the specific nutritional needs specific to each category of the population and to support fast-changing eating habits and practices.
To do this, Tereos is committed to advising its customers in the development of new recipes for continuous improvement of food nutritional profiles, while preserving taste, texture and good preservation properties. This is the whole purpose of our Sweet&You offer launched in 2017. This reformulation service allows our customers to rethink the composition of certain products in order to enrich them with fiber or protein, using 100% natural ingredients.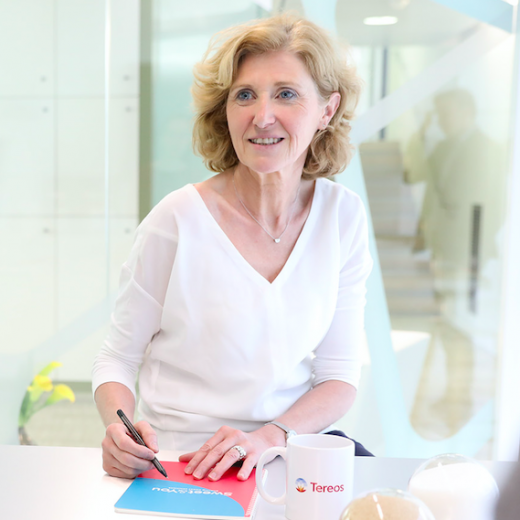 Anne Wagner
R&D Director
"Tereos identifies and meets new customer needs in innovation in food and nutrition, particularly on the protein and sweetener segments. Consumers want better control of their dietary balance and to vary their sources of protein."
Epi&Co
The global demand for protein is growing and will continue to increase in the coming years. Due to their nutritional and environmental benefits, plant proteins will capture a significant portion of this growth. As the world's second largest wheat protein producer, Tereos has created Epi&Co, a range of 100% plant-based recipes. Based on chickpeas and wheat proteins, these plant-based specialties are rich in fiber and protein, low in salt and saturated fat, made in France and derived from sustainable sources. After nearly 4 years of marketing to the catering industry, Epi&Co is now also available to the general public, with an online offer in traditional or organic versions.
Focus on organic sugar
In France, the production of organic beet sugar echoes a strong consumer trend: products that are both organic and local. Tereos is therefore determined to create a French organic sugar beet industry that meets the expectations of its customers while adding value to the farmers who are committed to working with it. After a first successful campaign in 2019 for the production of organic beet sugar, the cooperative continues to develop its organic range. For the 2020/21 campaign, 500 hectares of organic beet have been sown by more than 60 producers.