Innovation
Nutrition and Health
Nutrition and Health constitutes one of the primary areas of research and development at Tereos. We aim to provide consumers and our customers with ingredients that enable them to cover their nutritional and functional needs optimally, so that everyone can satisfy their nutritional needs in terms of quantity and quality.
Challenges
Our biggest challenge is responding to the food needs of consumers in terms of accessibility and of nutrition and health, both human and animal. We do this by developing innovative product formulations and supporting our customers' development, all around the world.
Goals
Meeting specialized nutritional needs, whether for infants or the elderly, and supporting people requiring a specialized diet.
Adapting food for specific uses.
Developing high-energy, high-protein foods to support the growing needs of the populations of tomorrow.
Finding nutritional solutions adapted to chronic illnesses using fibres, proteins and sweeteners (stevia, polyols, etc.).
Supporting our customers in optimizing the nutritional formulation of their products by developing innovative products and services to meet the nutritional needs of the future.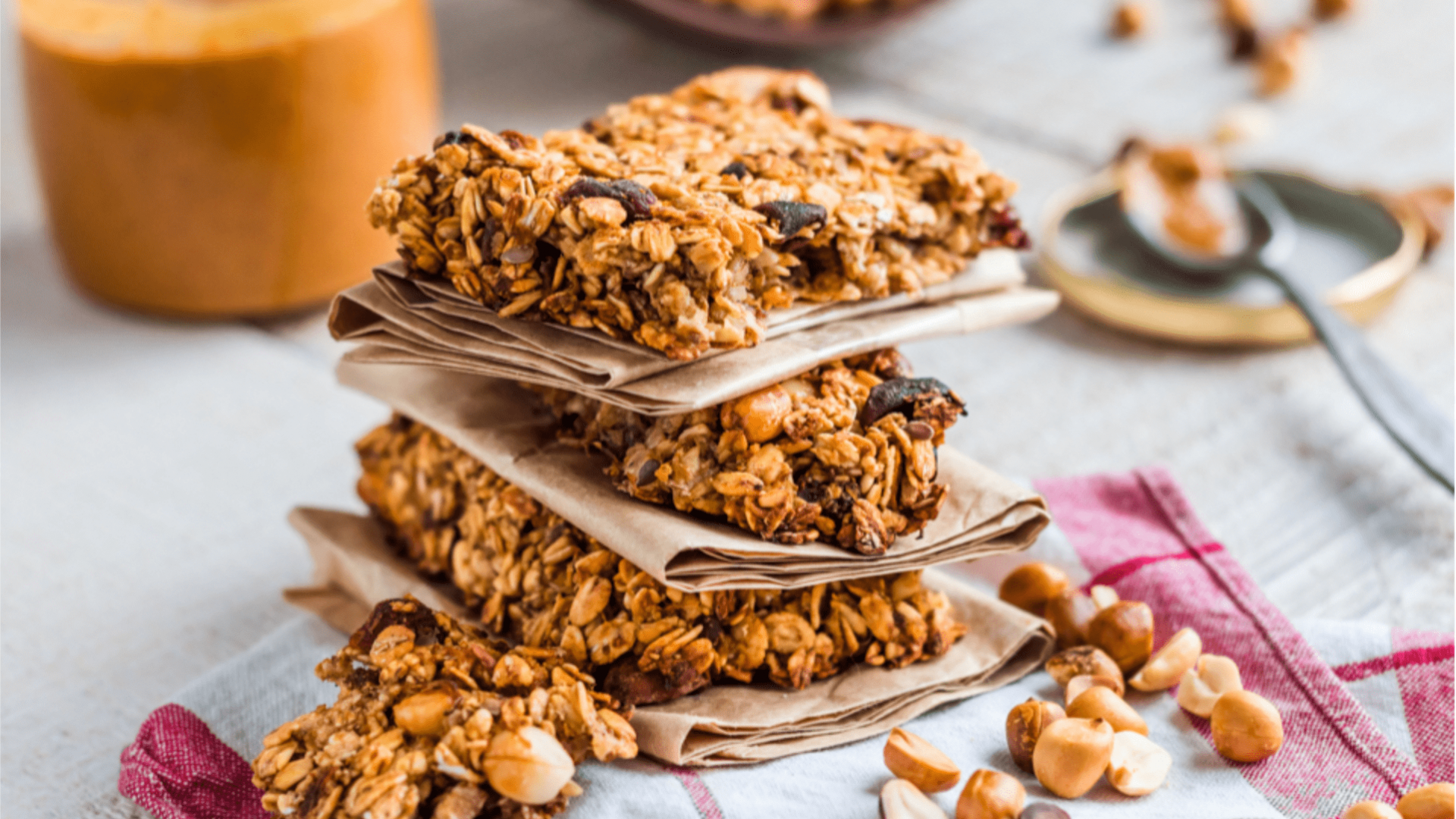 Examples of applications
Tereos is behind Improve, which is a plant protein research platform focusing on functionalities and opportunities. Launched in 2013, it is intended to increase the proportion of plant proteins in the food we eat to help respond to the vital issue of sustainability.
Consumers want to be more in control of their dietary balance. To help our customers deal with this trend, we launched our Sweet & You service in 2017, which consists of tailored support for reducing calories and optimising sweetening power, while conserving the product's taste, appearance and texture. Europe's ten leading agri-food companies already use this service, enabling them to create tailored formulations meeting their needs.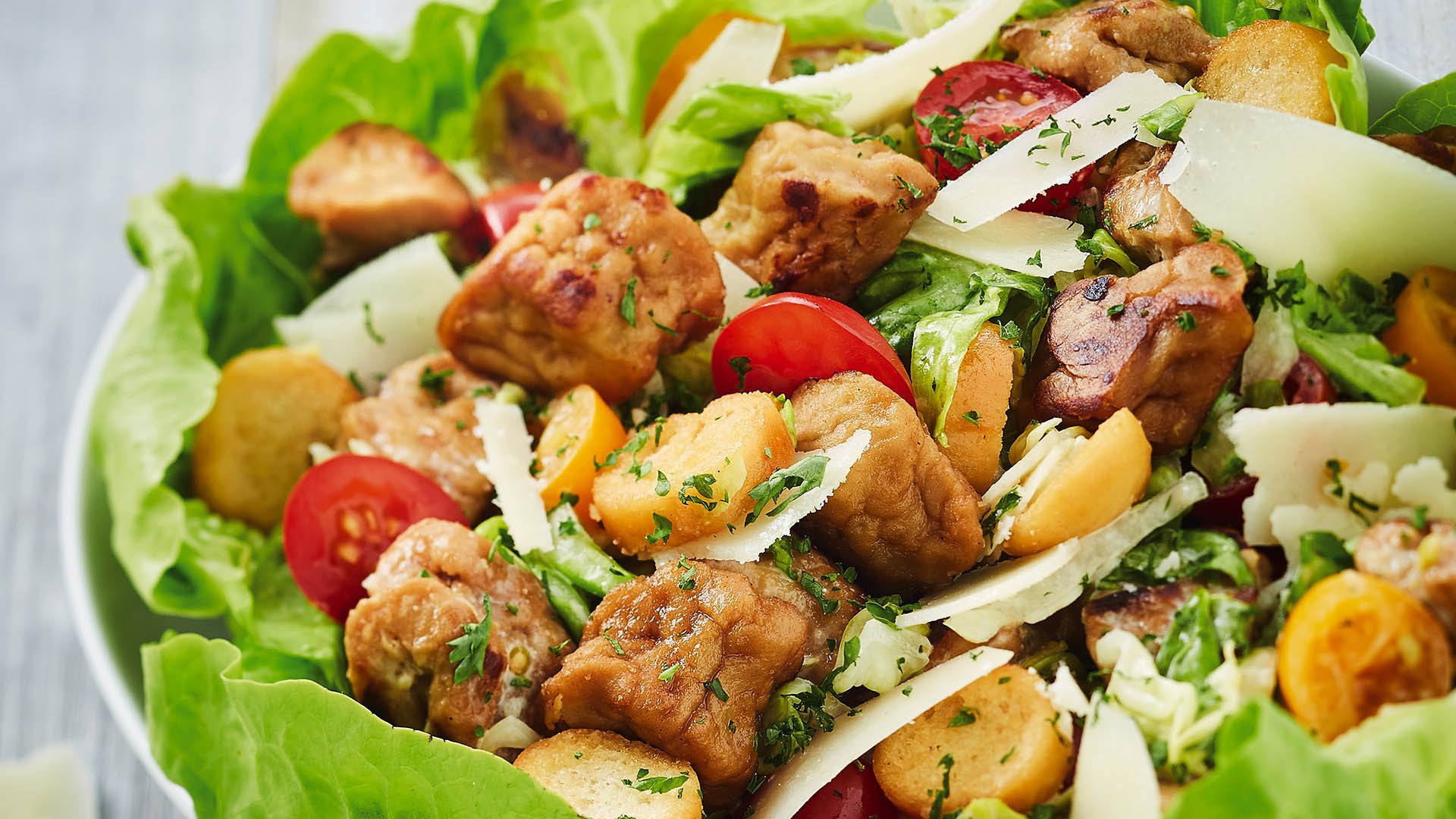 Epi&Co is a totally plant-based range of products produced from wheat and chickpeas. Using no additives or binding agents, products in the Epi&Co have a unique, stable texture suitable for all kinds of cooking and offer very good nutritional characteristics thanks to the combination of wheat and chickpeas. It is a natural, protein-rich recipe, a source of fibres and low in saturated fats. To give just one example, a 100 g portion of Sauté Végétal is equivalent to between 25% and 30% of an individual's daily needs in protein.