Group
Our strategy puts us a step ahead
The agri-foods sector is undergoing a transformation: eating habits are changing, and along with them, so are customers' expectations. At the same time, the deregulation of some markets constitutes a revolution to which Tereos must adapt. We are building a long-term strategy to address this. Our aim is to become a partner to trust for our customers, guaranteeing them the same standards of quality and reliability wherever they operate.
Anticipating market changes
In an environment marked by regulatory changes, Tereos has always been able to anticipate major changes, such as the recent ending of European sugar quotas. The top-ranking French sugar producer and one of the world leaders, Tereos has acquired the critical size needed to remain competitive in a more open market. The Group rapidly identified the importance of focusing on complementary nature of its activities in traditionally segmented markets. Processing new raw materials has enabled it to expand its product range around its core business, sugar and sweeteners.
Seizing new international opportunities
Tereos soon became aware of the profound changes that would mark its historic sugar market in France. To maintain a sustainable and profitable business, Tereos strengthened its model by establishing itself on growth markets. The Group first expanded into Eastern Europe, then into Brazil, to take advantage of a substantial potential for export. Tereos then entered Africa and Asia to take advantage of the drivers for growth generated by strong demographic growth on both continents. Finally, to optimise its capacity for distribution and sourcing, Tereos created Tereos Commodities in 2014, a trading and merchandising subsidiary with offices in seven countries around the world. The offer developed by Tereos Commodities meets these strong expectations of customers and consumers for a more integrated supply chain from agricultural production through to places of consumption, a factor of transparency and efficiency.
Cultivating excellence throughout the whole value chain
Seeking to take account of the interests of the entire sector, Tereos supports farmers, helping them produce more and produce better thanks to agronomic advice, to the choice of varieties and the promotion of new sustainable and competitive farming practices. On all its sites, Tereos is also putting into play ambitious projects for commercial, operational and industrial competitiveness. Sustainable development and the circular economy are at the heart of the Group's performance, guaranteeing a sustainable, high-quality offer. Tereos' production chain is part of a virtuous circle of processing, with approximately 99% of raw materials processed.
Innovating to answer new needs
By anticipating changes in the market and in food, energy and environmental trends, Tereos can respond to customers' development. Through innovation, it is contributing to healthy and sustainable food, to the conversion of biomass and to an improvement of agronomic and industrial processes. As a lever of differentiation, innovation positions the Group as a key player for partners and industrial customers looking for excellence and quality. Today, Tereos is the only player with such a broad and complementary product portfolio. Research and development teams provide the expertise to work with customers, developing unique formulations adapted to their needs.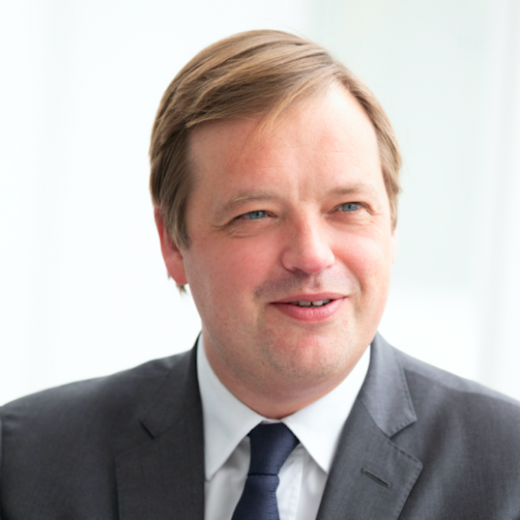 Alexis Duval
Chief Executive Officer
"To remain strong, we must continue to act as we always have done, daring to innovate and daring to continue transforming our model and our attitudes."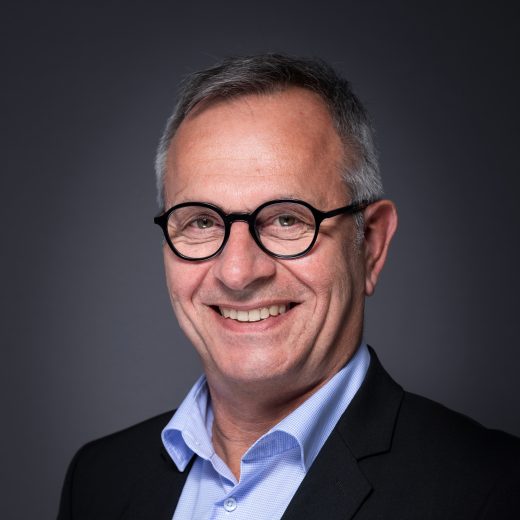 Jean-Charles Lefebvre
Chairman of the Supervisory Board
"The strategy of internationalization and diversification, which has been in place for several years, allows us to strengthen our model and provide added stability."
3nd
largest sugar-producing group in the world
1,4Mt
of sugar sold globally in 2018-19 by Tereos Commodities
75%
of our sales are recorded outside France
52.2Mt
of raw materials processed
130
countries distributed